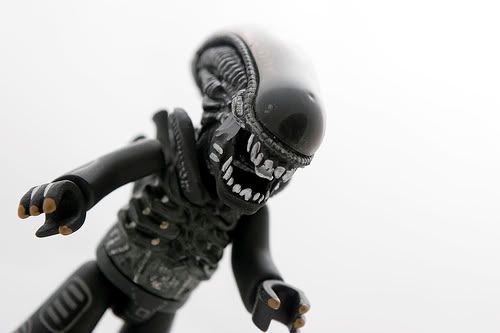 I feel like a MONSTER. And a pretty hideous one at that.
Meanwhile, I've decided what I want:
P E A C E
And by peace I mean a quiet head & a quiet heart.
I don't want to feel like a hideous monster anymore ... So G-d, please just give me peace.