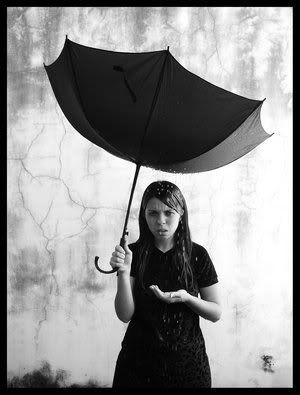 I've spent the last year or so dealing with a LOT of loss ... but this evening I had a rare moment of hope, excitement, promise, etc. for making an offer on a house that I can transform into something that is utterly
mine
.
So, in my excitement I foolishly emailed some images & the MLS listing to a few friends/family in the hopes they might share a little of my giddiness - even though I fully admitted that the house is a 1950's mess. At the very least, maybe they could say something supportive like, "Good luck Cher!"
But instead they just pissed all over it.
Thanks gang. I'll try to remember to rain on YOUR parade the next time you get stoked about something. Here's a tip; even if you think I'm the dumbest asshole on earth (or that my idea is 100% hair brained as hell), please just STFU for 5 minutes & let me be happy.
Okaythanksbye.