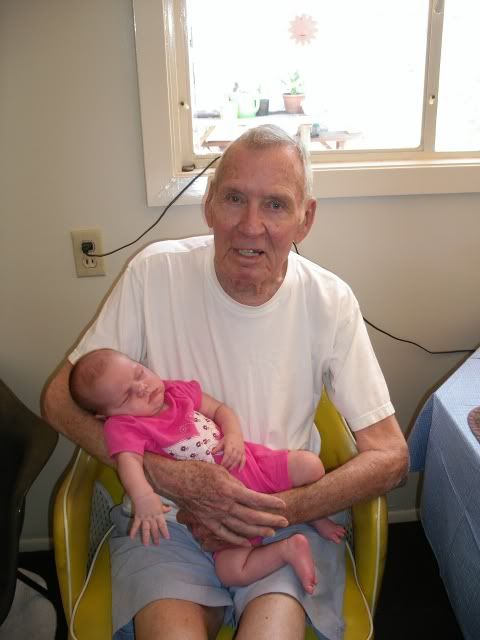 Hardest. Thing.
Ever
.
Watching them wheel my dad down the driveway. I could see in his eyes that he is bummed. I could see in his eyes how he didn't want to go. I could see that he's scared.
For the record, I'm feeling all of those things too.
I'll go see him later this afternoon, take some more of his things over so he can settle in, get comfortable... It's gonna be hard to transition to a life that no longer labels me as "The Caretaker". But I also feel strangely free.
Does that make a horrible person? Maybe. But just for today, I'm gonna forgive myself.
C ~