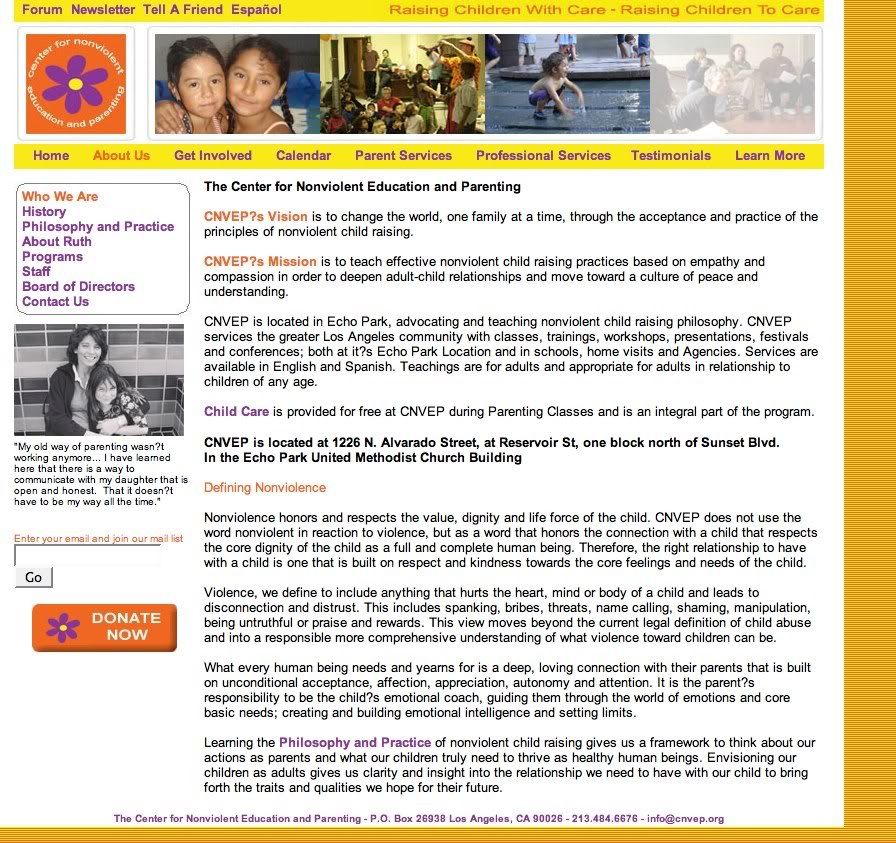 This is the place I went to last Saturday morning, on the recommendation of a Mommy Friend who has already completed the 10-week parenting course. The experience was amazing, much like the first Al-Anon meeting I ever attended. A spiritual awakening, a sense of fellowship, useful tools & information, and most of all... it gave me HOPE.
Check them out if you're local (LA County), or even if you aren't.
I will be writing more as the weeks pass & let you know how it's going.
Cheers!